PGCE, M.A. (Couns. Psych.), DIPC
HPCSA Reg No: PS0106321
Practice No: 036 5548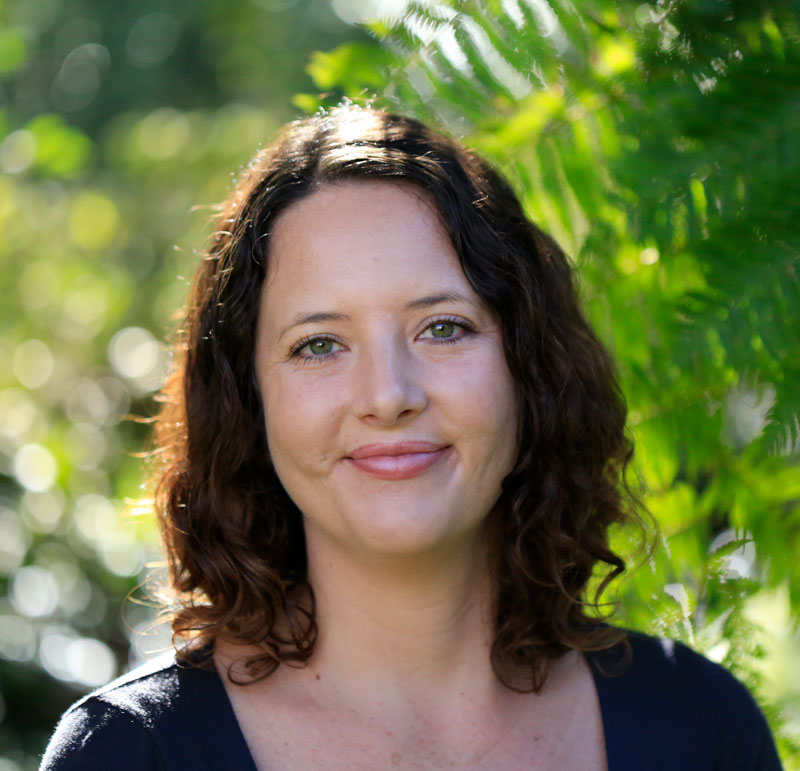 People seek therapy for an extremely broad range of reasons. Some of the areas I assist with include: managing anxiety, depression, anger and stress; processing trauma and bereavement; facilitating adjustment and increased academic and occupational functioning; developing self-confidence and working with relationship difficulties. I prioritise connecting with each individual person and accommodating their needs and preferences as far as is possible.
Adults
I was initially trained in psychodynamic and cognitive behavioural (CBT) approaches to psychotherapy. Since qualifying I have pursued on-going training in narrative therapy and solution-focused therapy.
I believe that meaningful change is facilitated within a safe, collaborative therapeutic relationship. I am committed to listening with full focus and asking constructive questions that help people to develop their awareness and perspectives, and move in the direction of the changes they desire. I work with my clients to not only understand the problematic aspects of their experience, but also to identify their hopes, strengths and resources. In this way I strive to empower my clients to move towards what they are really wanting for themselves, their relationships and their lives.
Teens
Adolescence can be a turbulent developmental stage to navigate, fraught with raging hormones, intense social pressures, and the need to attain more independence and form a positive identity. Youngsters who find themselves overwhelmed by persistent feelings of insecurity, anxiety, anger or sadness can benefit from therapy. Adolescents often require therapeutic support when facing peer group or family problems, trauma, bereavement or significant life changes. They may seek guidance regarding career or subject choices or support to approach their school work with increased motivation and organisation.
I see it as my job to try to put the young person at ease by selecting a modality most suited to their needs. This frequently involves integrating conversations with therapeutic board games; role-plays; worksheets or expressive art techniques. The therapeutic process is focused on empowering them to manage their emotions more effectively; strengthen their interpersonal skills and clarify their personal values and goals.
Children
Play therapy is an established therapeutic approach for children aged approximately 3 and up who are facing emotional, social or behavioural difficulties. Whereas adults are often able to use words to express themselves and clarify their struggles, children do this through play. Using play, children are often able to act out, explore and resolve the experiences that are causing them pain. Through role playing, painting, story-telling, playdough-modelling or doll play, children find outlets for their anger, sadness or fear. By projecting their emotional conflicts, children are able to confront their fears indirectly, at a safe distance. The therapist's actively empathic presence allows the child to feel deeply respected and validated. In this process, the child is empowered to express their emotions, increase their self-awareness, and explore more adaptive ways of thinking and behaving. The gains made in play therapy are maximised when a collaborative approach with teachers and parents is employed.
I offer play therapy for children who are experiencing issues such as:
Low self-esteem, or confidence
Excessive fears, worries, or separation anxiety
Social difficulties
Poor anger management
Bereavement
Trauma
Bullying
Parents divorcing
Excessive sibling rivalry