PGCE, M.A. (Couns. Psych.), DIPC
HPCSA Reg No: PS0106321
Practice No: 036 5548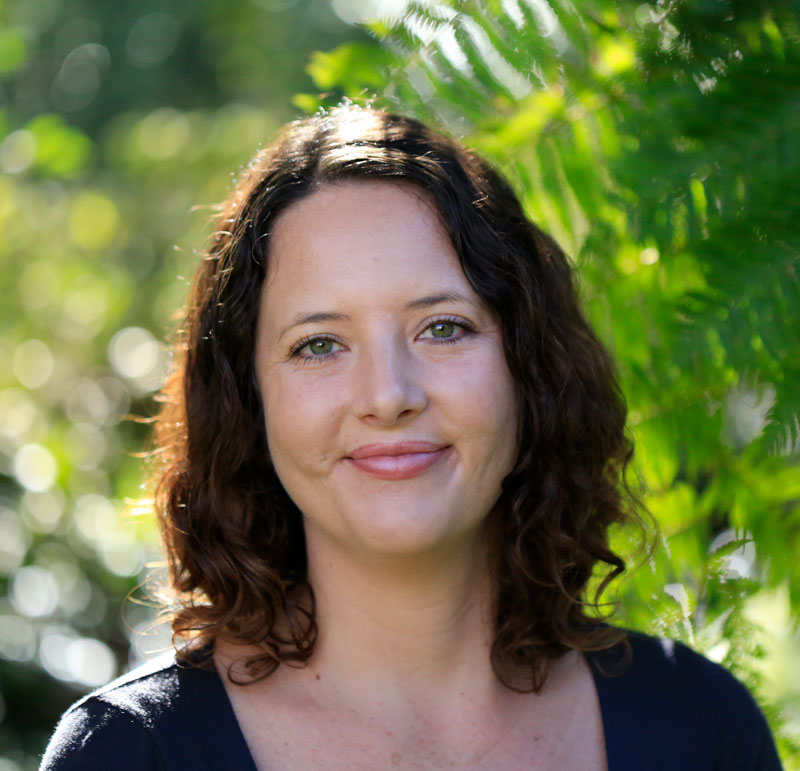 Fees and Payment
I am contracted to South African medical aids, and I offer the service of submitting directly to the medical aid when this option is selected. Where appropriate, prescribed minimum benefits (PMB's) can be applied for. Non-medical aid sessions are payable by EFT, or cash on the day. I do not have a credit card facility.
Contact Details
Consultations:
– Plumstead: 2 Hemyock road

– Table View: 103 Blaauwberg road

Online consultations are available where appropriate.

Email – enquiries:
consultingkerry@gmail.com (checked Mon – Sat)
Email – accounts:
Sandy Elkon (bookkeeping.sandy@gmail.com)
Practice phone:
083 3775046 (checked Mon – Fri during working hours. I am often in session, please leave a voice message if you would like me to get back to you.)
I will get back to you as soon as possible, and by my next working day at the very latest. Email contact is preferable where possible, as I find it allows me to respond to your enquiry sooner. When on leave, these dates are specified on my voice-mail message and auto-response email.
In case of an emergency, please contact your nearest hospital or your medical doctor.
The South African Depression and Anxiety Group (SADAG) offers 24 hour, toll-free counselling on 0800 12 13 14.
Thank you for visiting my website, I look forward to hearing from you!