PGCE, M.A. (Couns. Psych.), DIPC
HPCSA Reg No: PS0106321
Practice No: 036 5548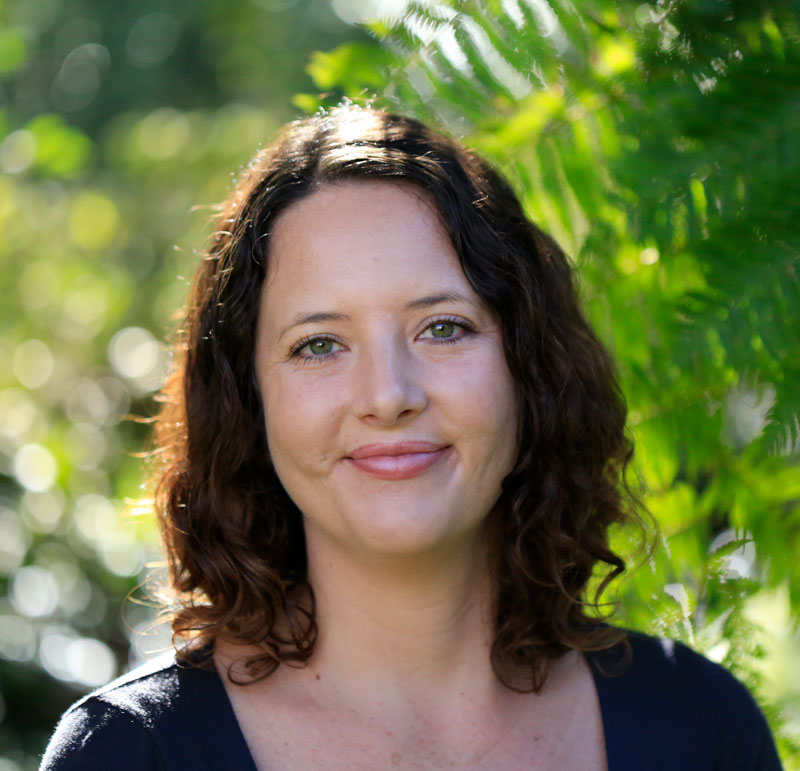 Life coaching is a service that I offer, having completed the Advanced Diploma in Practitioner Coaching course through The Coaching Centre. This comprehensive course enables certification with the International Coach Federation, and COMENSA (Coaches and Mentors of South Africa).
What is coaching?
Life coaching is a goal-oriented learning process that is facilitated by a collaborative, professional relationship between the coach and the client. It is about change, to a greater or lesser extent. It is about accepting the dare to ask yourself what you really want, how you really want to be engaging with your one life, and giving yourself permission to take these desires seriously. It involves having the courage to step out of your comfort zone and into the unknown territory between where you are now and where you want to get to. It involves being supported, challenged and held accountable in the service of your desired outcomes.
Similarities and differences between coaching and therapy
Generally speaking, psychotherapy focuses on psychological and emotional processing, symptom-reduction and healing, and this often involves working through painful past or current experiences. In contrast, coaching characteristically involves reflecting on, and taking action towards, clearly defined goals.
To a certain extent, coaching shares common ground with psychotherapy – especially approaches such as narrative therapy and solution-focused therapy which also emphasise stepping towards preferred future realities. People are often interested in working with me because I offer both therapy and coaching, and that we are able to integrate aspects of both when appropriate.
Coaching isn't mentoring
Mentoring involves advice-giving and is instructive. In contrast, my role as a coach is to create a collaborative and supportive relationship that is conducive to learning. In facilitating the process, asking constructive questions and holding a thinking space, my clients can be empowered to connect with their own resources, skills and wisdom and to develop authentic strategies that step them closer to their desired reality.
Coaching as mountaineering
A metaphor I have for coaching is of a mountaineer preparing for an adventure. As a client, your first step is to acknowledge your desire to step out in a new direction and to identify the mountain. In coaching, it can sometimes take some time to specifically identify the desired destination or outcome that we will be focusing on.
From here, we can explore what pathways are feasible and realistically possible, and what the best way forward may be, given the current realities. We would explore what you already have in your backpack and what you still need to acquire for the upcoming trip. In preparation for venturing out, we look at what resources you have for the trip. What values, wisdom, skills and supports will you draw from? What resources are you still needing to acquire?
Every session, you return to the coaching space to report back on the developments you've experienced on the journey since our last session. I am curious about where you have been, and what you have discovered, what actions you have taken and what challenges you encountered. We celebrate the gains and acknowledge the setbacks, knowing that progress is almost never linear, and almost always involves elements of frustration and uncertainty. We integrate the learnings, and explore where next to go from there.
Who can benefit from coaching?
My coaching may benefit you if you are a teenager or adult who:
Has a desired goal, objective, dream or direction that you would like to work towards
Is able to commit time and energy engaging in reflection and agreed-upon action between sessions, at your own pace
Is ready to be challenged to take your thinking and actions further in the direction of your goals, within a supportive relationship
Some of the areas in which people seek coaching include the following:
Purpose: Do you want to strengthen your capacity to live a meaningful, impactful life in accordance with your highest values?
Quality of Life: Are you wanting to be more intentional about creating space to connect with vitality, passion, creativity, inspiration or joy?
Dreams: Is there a lifestyle change, an adventure or a dream that you would like to prepare to step towards?
Decision-making: Are there decisions you are wanting to make in your career or personal life, and do you want support to explore and clarify your options?
Performance: Do you want to be more motivated, focused and organised in your performance at school or at work?
Relationships: Do you want to bring more conscious and intentional shifts in your connections with others, be it as a partner, friend, colleague or parent?
Self-confidence: Do you want to relate to yourself with increased awareness and respect so that you are able to engage more authentically in your world?
Health and Wellness: Are there desired behaviours relating to health and well-being that you would like to engage in more consistently?
Time Management: Do you want to bring more intentionality into how you are managing your time?
No matter what goal we are working with, I want you to walk away from a coaching process with increased awareness of yourself and your life. I want you to walk away feeling witnessed and affirmed, and more empowered to step out in the direction you desire.
Testimonials
Below, see written feedback from a few people who have completed a coaching process with me:
"Life Coaching with Kerry really helped me think through things and then take measures to get results. She was very sensitive and helpful, she made me very comfortable to open up to her. Kerry challenged me to handle situations that I was previously uncomfortable with in a very practical and effective way. Talking to her gave me a new perspective on my view of life. Coaching with Kerry allowed me to figure out how I could combine my passion for people and be result driven at the same time. Her coaching sessions consistently provide fresh opportunities to discern the true nature of my work situation, to become clearly aware of where I am, where I really want to go and most importantly, what I need to do to get there. I'm very thankful for the opportunity to be coached by Kerry. I will continue applying the helpful tools and tips that came from the coaching sessions in my work and personal life."
"My experience overall with Kerry was really positive. Although I knew what I wanted to get out of it, Kerry helped me map out my key goal in stages. Within out few meetings I completed my key goal as these meetings gave me the additional motivation to progress instead of procrastinate. I feel as though I got to the end result a bit faster and felt really good about it."
"Kerry created a calm, non- judgemental atmosphere in which it was safe to explore the presented issues. She retained professional boundaries. In the first session, Kerry guided the session so that I, as the client was able to set objectives for the coaching sessions. Kerry used these objectives both as an evaluative tool and as a guide for the coaching session. Though there was the space to freely look at differing issues, in a gentle firm way Kerry linked the exploration back to the objectives. Kerry used the skill of summarising throughout the session and relevant questions. These skills were applied in a way that brought clarity and opened up new avenues of exploration. It is with confidence that I would recommend Kerry as a coach."
If you would like to read more about my coaching model and process, please click on the link following link: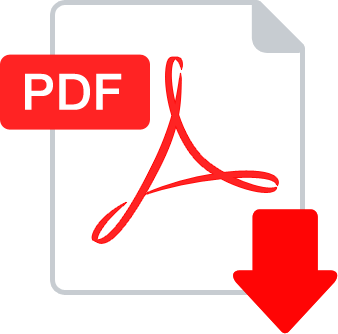 Kerry Acheson – Coaching Model and Process.PDF