PGCE, M.A. (Couns. Psych.), DIPC
HPCSA Reg No: PS0106321
Practice No: 036 5548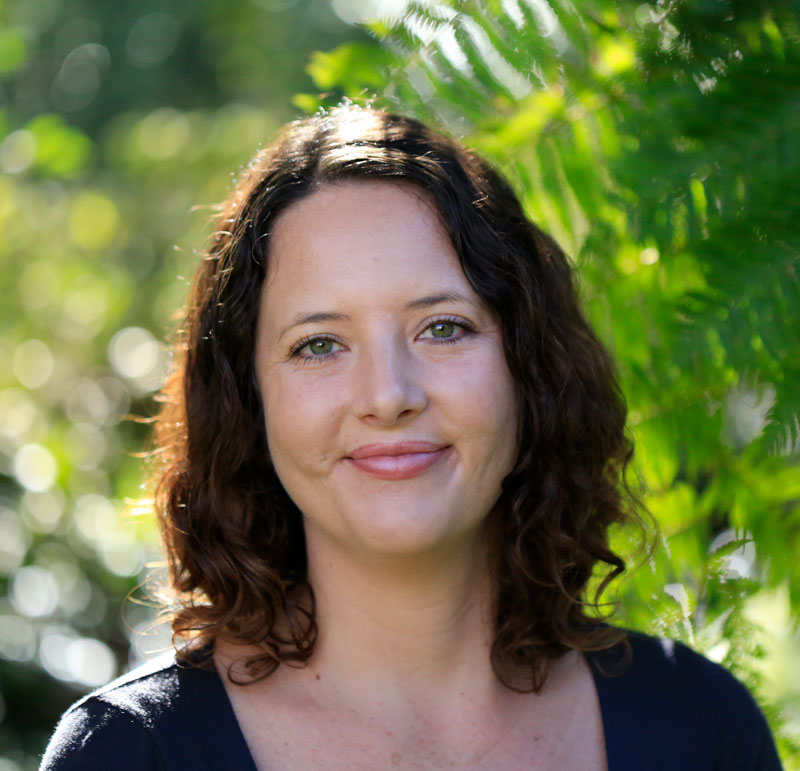 In this Covid-19 Crisis, fraught with enormous uncertainty, tragedy and chaos on a global scale, people are struggling with feelings of being overwhelmed, grief, fear, fatigue and frustration. Know that you aren't alone in this. None of us have all the answers on how to navigate this all. Our hope is that engaging with these creative and reflective pages will leave you feeling more grounded, connected, and empowered as we face uncertain days ahead.
You can print this out and write or draw in the spaces allocated. Alternatively, you can use these pages as a guide and write and draw your responses on your own paper or in your journal. Whether you use your own paper or print the workbook, ideally use coloured drawing materials.
Yours in solidarity against COVID-19
Kerry & Karen
March 2020
consultingkerry.co.za
karenandrewspsychology.com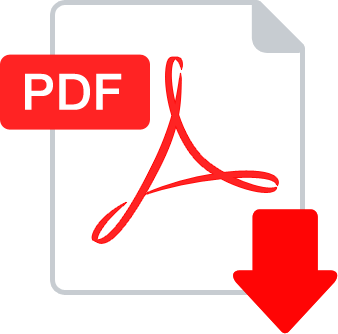 Conscious Coping in the Time of COVID-19: A Creative, Reflective Workbook