PGCE, M.A. (Couns. Psych.), DIPC
HPCSA Reg No: PS0106321
Practice No: 036 5548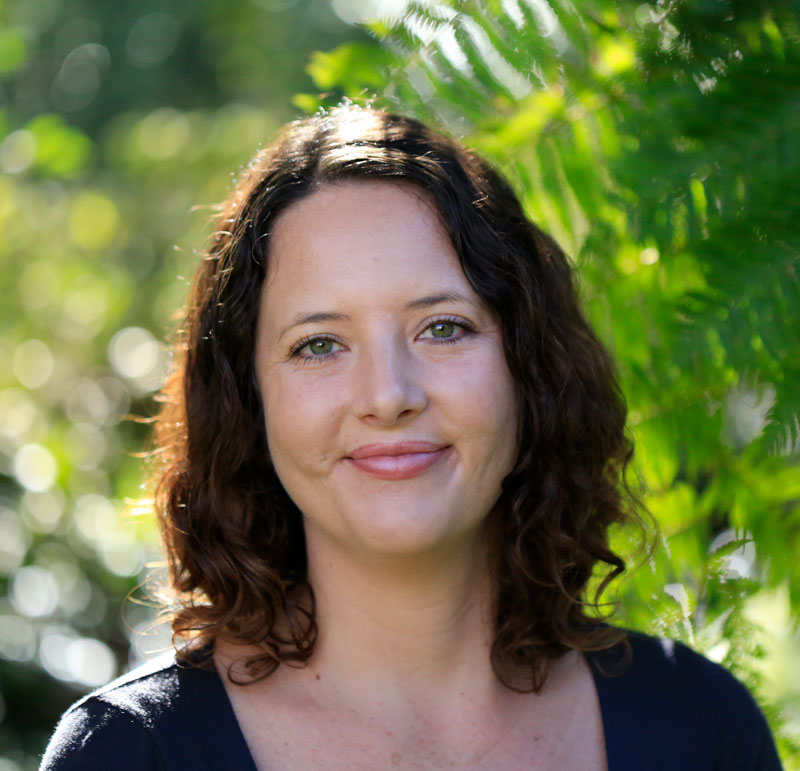 Welcome!
I am a registered counselling psychologist and life coach practicing in the West Coast and Southern Suburbs of Cape Town. I am a member of The Register of Play and Creative Arts Therapists, UK as well as Play Therapy International (PTI). Rather than wanting to specialize in any particular age-group, I work with children (aged 4 and up), teenagers, and adults. I enjoy having a varied and diverse practice, and I offer psychotherapy and life coaching. I am contracted with most medical aids.
It is a privilege and blessing to be able to connect deeply with others on their journey towards change, and I cannot imagine pursuing any other career. In witnessing the wisdom, skills and values of others, I am personally inspired and enriched. I am passionate about creating a supportive and empowering space for people. A space in which healing, learning and growth can take place. I see myself as a co-traveller, walking with people on their road towards increased connection, purpose, well-being, and joy. I understand that the road is often fraught with challenges and that it takes courage to step out onto this journey with a stranger, and so I am committed to conducting my practice with integrity, compassion and respect.
My background
I initially qualified as a school teacher. I have spent time tutoring autistic kids in Dublin, teaching Psychology and Life Orientation, and counselling in schools in London and South Africa. My love for supporting children has led to my involvement in Christian youth ministry, running psychotherapy groups in a children's home, and facilitating workshops for créche teachers in Philippi.
I completed my Master's degree in Counselling Psychology at Rhodes University, which I passed cum laude. I wrote my thesis on the topic of posttraumatic growth in the context of traumatic bereavement. This reflects my broader interest in the field of positive psychology, which acknowledges the strengths and resources that people bring to their struggles with pain. I completed my internship at the Rhodes University Counselling Centre in 2007, where I provided therapeutic services to students. In 2010 I moved to beautiful Cape Town and have been in full-time private practice ever since. I also have experience assisting in employee wellness programmes.
In 2016 I jumped into the exciting world of life coaching, and embarked on the rigorous Advanced Diploma in Practitioner Coaching course through The Coaching Centre. It has been fantastic to add life coaching as a service that I offer. I have found that my experience and skills as a therapist and life coach have greatly complemented each other.
Subsequently, I have pursued post-graduate training in play and creative arts therapy through Play Therapy International. This has deeply enriched my play therapy work with children. It is also wonderful to be able to include creative arts therapy in my work with adolescents and adults when clients are interested in working in this way.
My most current training pertains to BrainWorking Recursive Therapy (BWRT level 1). As of January 2020, this is an additional therapeutic tool on offer in my practice.